In a key, senior hire for North West law firm Price Slater Gawne, Ainsley Pritchard has joined the highly regarded family law team as solicitor.
She brings to the role a wealth of experience, having previously held the position of Head of Family Law at Dootsons Solicitors for the past decade; prior to this role she was Head of the Family Department with Branton Bridge Solicitors and before that with Maidments Solicitors in Salford.
After graduating from Bolton College in History and completing her LPC with the College of Law, York, she has always specialised in the field of family and children law. Known for her discretion, she is much sought after by high net worth individuals, and is vastly experienced in unmarried and/or cohabitee disputes concerning property and provision for children.
Price Slater Gawne's family team is led by Nick Clough, a highly experienced family lawyer of more than 30 years who is also a trained collaborative lawyer, a member of Resolution and an effective family law mediator. The team has an outstanding reputation for divorce, children and family law matters and is well regarded for its proactive and constructive approach, acting on behalf of clients seeking advice in relation to all aspects of family law, including separation and divorce, civil partnership dissolution and financial proceedings.
Ainsley Pritchard is an acknowledged expert in children law proceedings.
Ainsley said: "This is a very exciting move is for me, as the firm continues its rapid growth and seeks to build its family law offering in the region and beyond. Nick's reputation as a family lawyer is outstanding, and I really wanted to work with him and his team as they develop something very special in the industry.
"I have a particular interest in children's matters, having worked extensively in this area, and will be seeking to build up our offering further."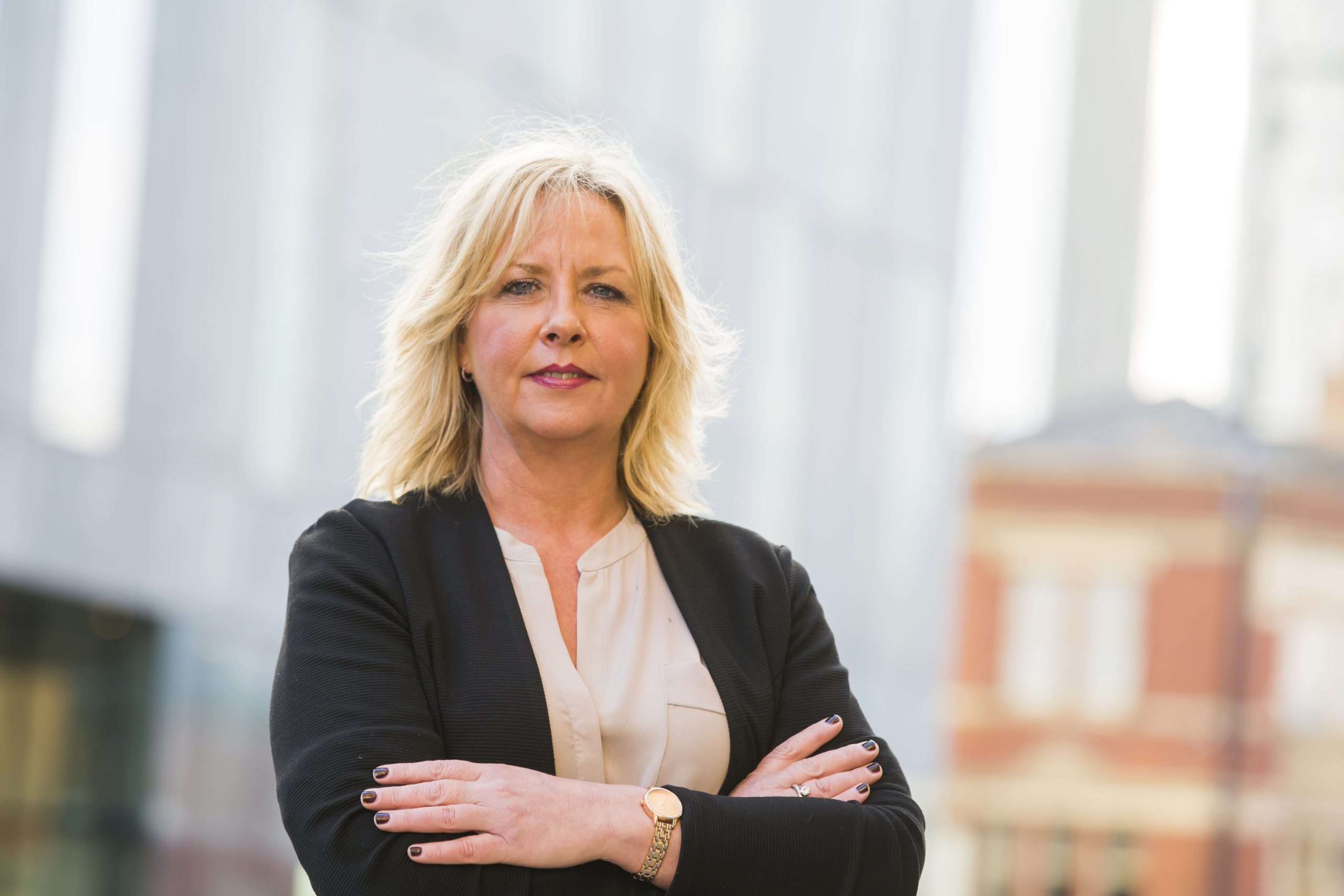 Founded by directors Victoria Price and Mark Slater in 2010, later joined by Christopher Gawne, Price Slater Gawne is based in Altrincham but has a national reach and offers legal expertise in the fields of clinical negligence, serious injury, Court of Protection, wills, trusts and probate and Lasting Power of Attorney, and family law.
The firm has grown significantly over the past two years, recruiting at all levels up to and including partner. In the past two years revenue has grown by 64% and headcount has doubled to 70.
Nick Clough said: 'We are delighted welcome Ainsley to Price Slater Gawne; she is highly regarded throughout the North West for her family law expertise, and her particular skill set complements our already extensive family law offering which covers not just the region but attracts clients on a national and international basis.
"This is a significant hire for the business, and I am confident she will play a major role in the team's continued development."