The team dedicated to handling legal cases pertaining to inadequacies in maternity care within Shrewsbury and Telford Hospital NHS Trust has recently welcomed two additional lawyers to their team.
Lanyon Bowdler Solicitors has welcomed clinical negligence specialists, Amy Bills and Alicia Johns, to its SaTH maternity unit team to deal with a growing number of claims.
Beth Heath, head of clinical negligence at Lanyon Bowdler, said the firm was currently dealing with more than 150 active cases against SaTH – with seven of the cases relating to incidents taking place since the initial findings of the Ockenden report were published in 2020.
She said: "Having a specialist team dedicated to these maternity claims means our clients get the benefit of our extensive experience dealing with what are always such sensitive cases.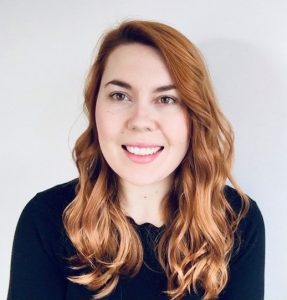 "Amy Bills and Alicia Johns are both excellent clinical negligence lawyers and we are delighted to welcome them to the team.
"Amy actually started her career with Lanyon Bowdler back in 2016, and then spent four years gaining valuable experience as a clinical negligence solicitor at a national law firm before returning to the firm.
"She has particular expertise and experience in neonatal deaths, stillbirths and cancer diagnosis delay cases.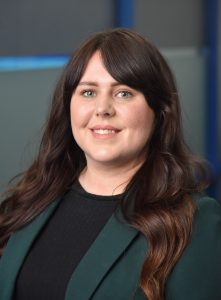 "Alicia is a chartered legal executive and joins us from an established South Wales law firm, where she experienced working in various areas of law before specialising in clinical negligence."
"Ultimately, the reason people come to us with legal claims is to get answers to what went wrong, and hope that lessons will be learnt so the same mistakes don't happen again.
"We will continue working hard on behalf of our clients to achieve accountability and justice."
For advice regarding clinical negligence claims, contact Lanyon Bowdler on 01743 280280 or visit www.lblaw.co.uk